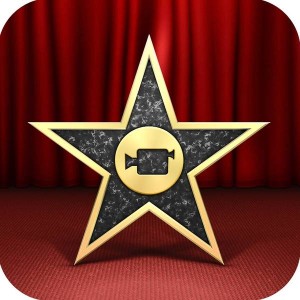 The new iOS iMovie app that premiered with OS X Mavericks and the iPad Air came with a few new features including two new trailer templates. A couple of months ago I posted about using the trailers, and posted links to PDF templates.
I've created single-page storyboards for the new trailers, and separated the old ones into individual files. They're PDFs, so they're easy to use in apps like Notability if you really want to go paperless.
Some of these I created, some are from the TeachingParadox blog (which has been taken down).
Enjoy!